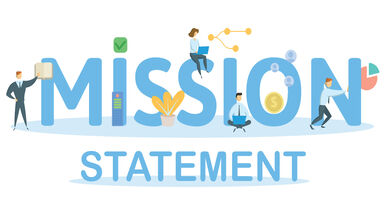 Background
SEND U.K. was born in 2020 amongst a group of Neurodivergent and disabled individuals, parents and professionals who had met through advocacy on Twitter and become friends.
Adam Murphy, parent of an Autistic adult son expressed how he wished there was a service where parents, disabled people and professionals could collect all the knowledge and experience they have gained over years of negotiating paperwork, the health services, the education sector, and support services.
Many parents of children with additional needs and disabilities suffer from high levels of stress and anxiety while they try to get the support that their child needs and is entitled to. It can often feel like a lonely experience unless you meet other parents in similar situations and Adam wished there had been more help and advice from those who had already been in his shoes when his son was younger.
For the last three years, Laura McConnell and Ross Pollard had been working on a similar project aimed at Neurodivergent and disabled individuals and their families. They noticed that training courses in education and industry tended to be led by professionals that lacked personal experience or insight into disability or Neurodivergency and wanted to promote a user-led focus, so that there were better outcomes that made a real difference to the lives and experiences of Neurodivergent and disabled people.
The SEND U.K. team came together to pool our experience, resources and expertise so that people in the same position as us can benefit from our collective body of knowledge.
This is the start of a marathon, not a sprint. We hope you join us on our journey as we grow into a useful service for Neurodivergent and Disabled individuals, parents and professionals.