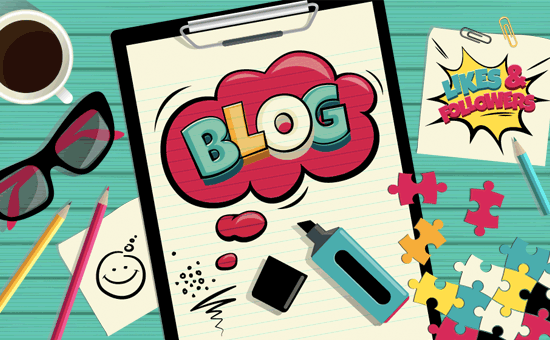 Are you a seasoned blogger? Or someone with something you want to share? We want to hear from you!
From January 2021 onwards, we will feature a monthly guest blog on a topic related to disability, Neurodiversity, additional support needs, SEND education, supporting parents or supporting professionals.
All potential bloggers should read our Mission Statement so that they know if their content is in line with the SEND UK values. Then read our submission guidelines before submitting your blog for consideration.
We look forward to hearing from you and happy blogging!
By the SEND UK Team